125th Anniversary Jubilee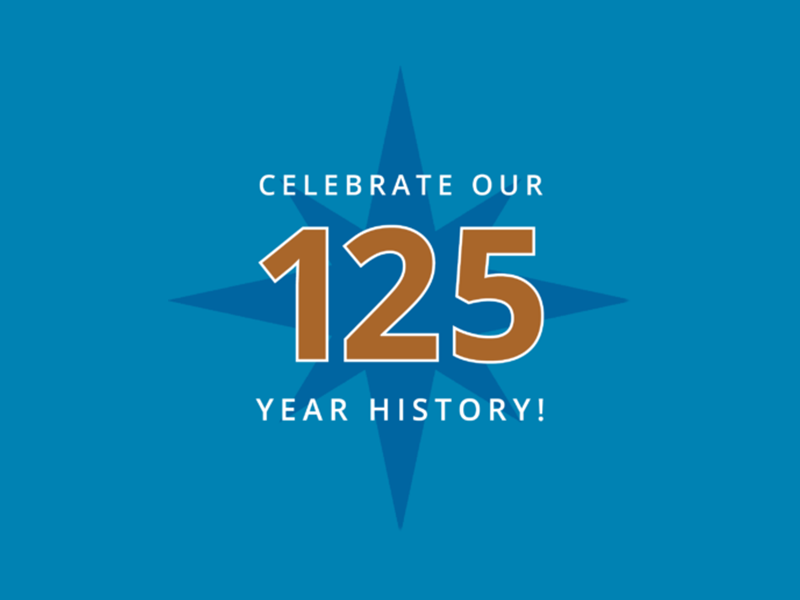 Join us for Allendale's 125th Anniversary Jubilee event at the Lake Forest Club on April 30th, 2022 at 6:30 pm, honoring and celebrating a distinguished legacy of care and service for children and families in most need. At Allendale, we believe in every child until they can believe in themselves!
Please consider being a 125th Anniversary sponsor for 2022! Below please find a list of sponsorship levels with corresponding benefits!
Strengthening Families Sponsor:
Inspiring Hope Sponsors: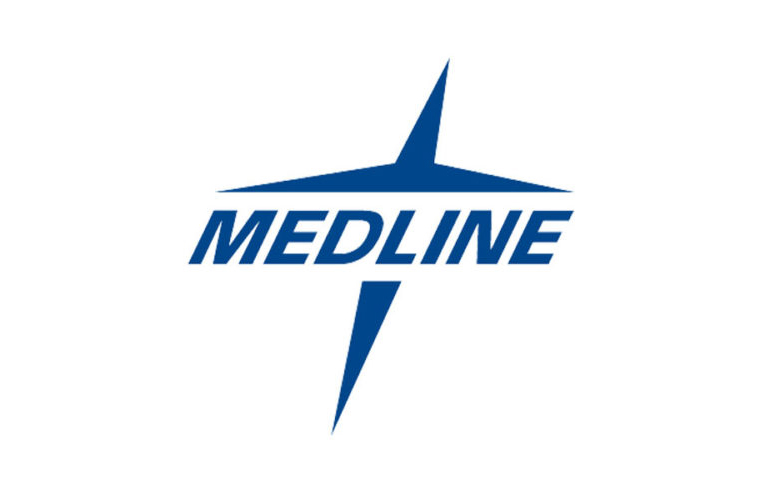 Richard & Susan Grussel
Celebrating Courage Sponsors: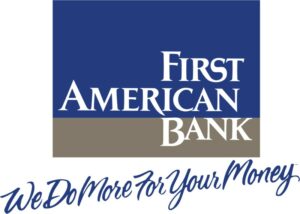 Building Confidence Sponsor:
Terry & Gilmore Brennan
Jodie Nedeau
Lisa Tobin
Breaking Stigmas Sponsors:
Jim Altounian & Family
AMB Roofing & Sheetmetal Services, Inc.
Libertyville Bank & Trust
Lake Forest Bank & Trust
Creating Pathways Sponsors:
Ace Hardware – Round Lake
Robert E. Frank Real Estate, Inc.
Grayslake Chamber of Commerce
State Bank of the Lakes